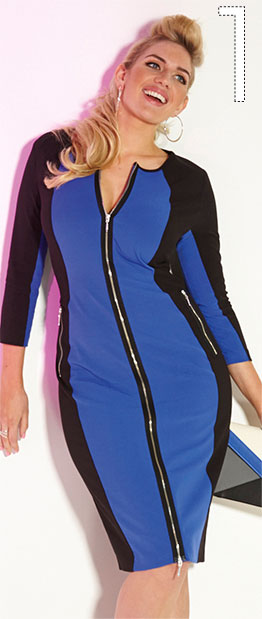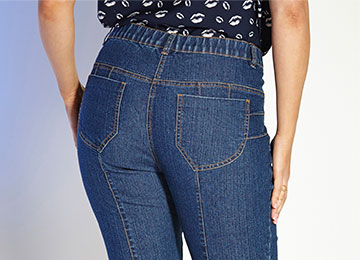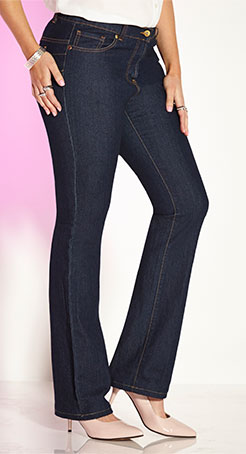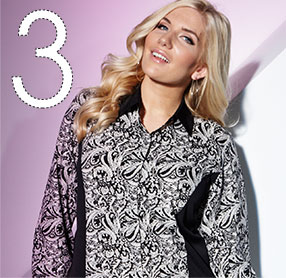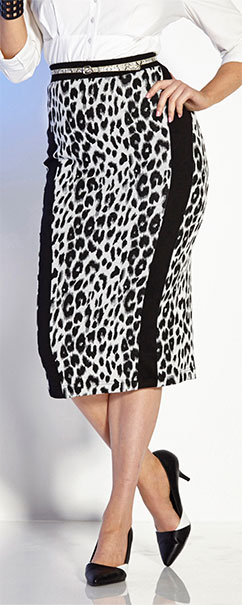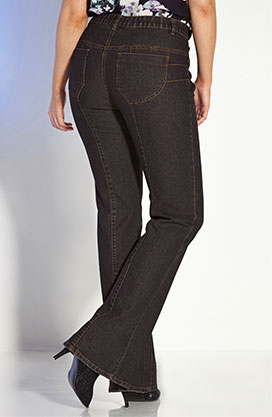 The Dress
Black side panels and a striking houndstooth print create the illusion of a slimmer figure and more streamlined curves.
Shop Dresses >
The Jeans
Angled pockets give the illusion of a perkier bum.
Shop Jeans >
The Shirt
Longline with black side panels draws the eye down for a slimming effect.
Shop Shirts >
The Skirt
With a concealed elasticated waist and black panels to streamline your figure.
Shop Skirts >
The Jeans
Curved seams and shading makes thighs appear slimmer.
Shop Jeans >