Get more treats in your life, here's what you can expect...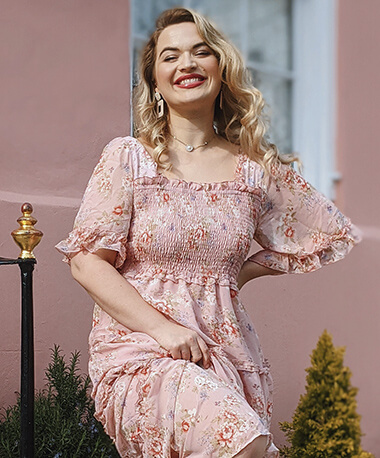 Rewards
You do the shopping then we'll do the discounts!
Plus freebies to keep living the Perk Life? Yes please!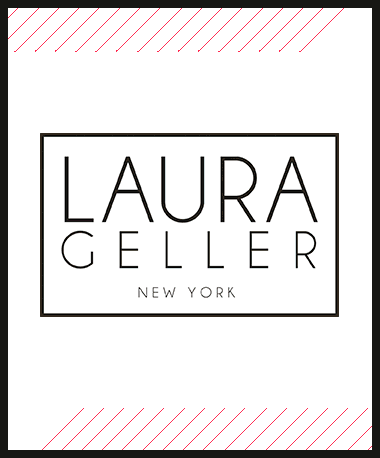 Our fave brands
Perks from brands we know you'll love.
Beauty goodies, pampering pressies and delicious deals.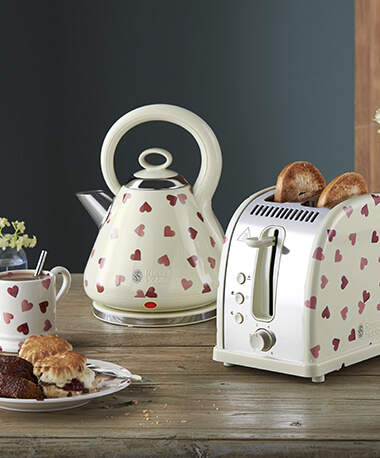 Competitions
Feeling lucky? We'll have competitions to get on the VIP list at special events, exclusive giveaways and more!