Back to top
It won't be here for a little while yet but we know you're just as excited as we are for Black Friday 2020. Get your shopping priorities in order and save the date –Friday 27th November 2020, it's only going to be the biggest shopping event of the year.
In the meantime, there's plenty you can be doing in order toget the best deals and latest offers come Black Friday and Cyber Monday (as well as all year round) and straight to your inbox too. Sign up to our email alerts to receive the latest news, offers and promotions and you'll be the first to know more about this year's Black Friday date.
1869
The term "Black Friday" first coined, used to describe a financial crisis.
1940
Retailers in the US began offering large discounts the day after Thanksgiving.
1961
'Black Friday' started being used to describe heavy and disruptive traffic and crowds.
1975
It was later used to refers to the busiest shopping and traffic day of the year.
2003
'Black Friday' named the busiest shopping day of the year in the US.
2010
Amazon launches Black Friday in the UK.
2011
Asos and Toys R Us start to offer Black Friday deals.
2012
UK shoppers spent £200 million on Black Friday deals.
2014
Black Friday weekend becomes the biggest shopping event in UK history.
2015
Asda did not take part in Black Friday, just two years after it originally joined.
2016
It was predicted that £1.1bn was spent online in just 24 hours.
2017
Spending on Black Friday alone was predicted at £2.5 billion.
2018
The average person's spend on Black Friday was £234.
2019
Approx £2.5 billion spent by UK shoppers on Black Friday.

BLACK FRIDAY
SALES GROWTH
2013
2015
2017
2018
£435 million
£1.9 BILLION
£2.5 BILLION
£9.2 BILLION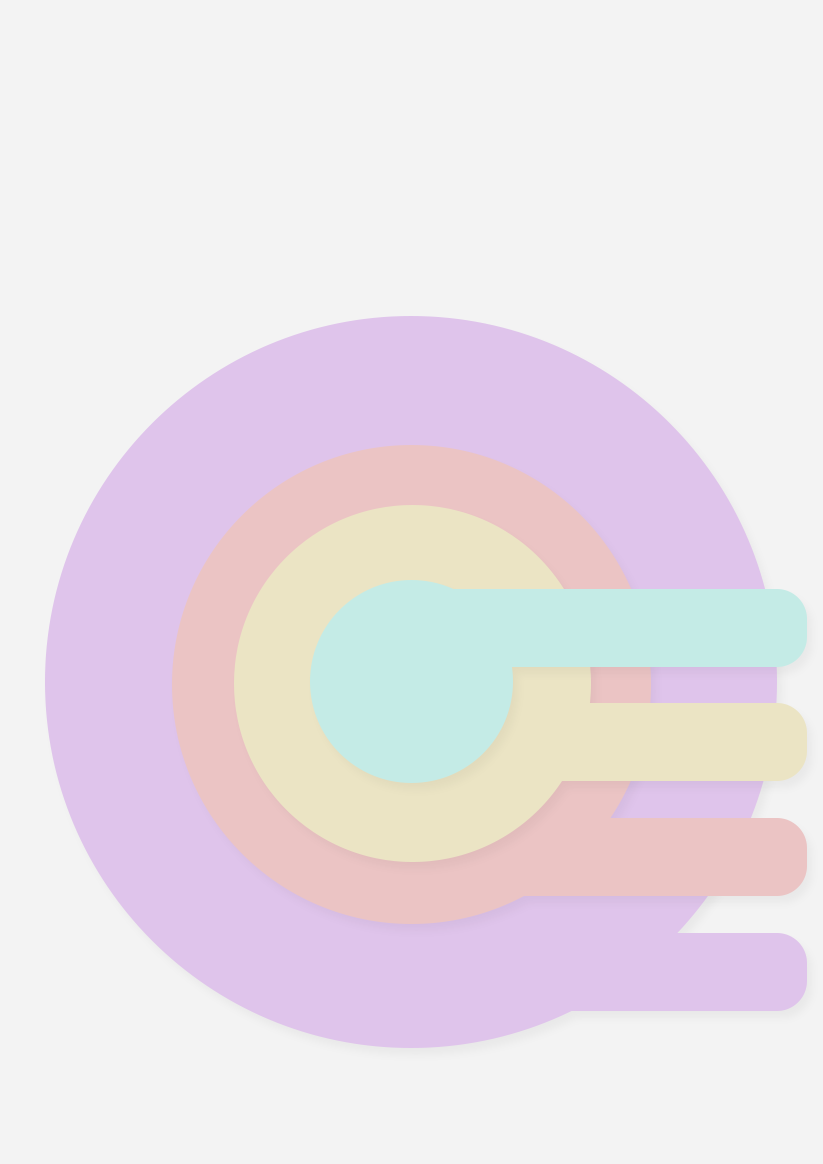 LAST YEAR'S
BEST SELLERS