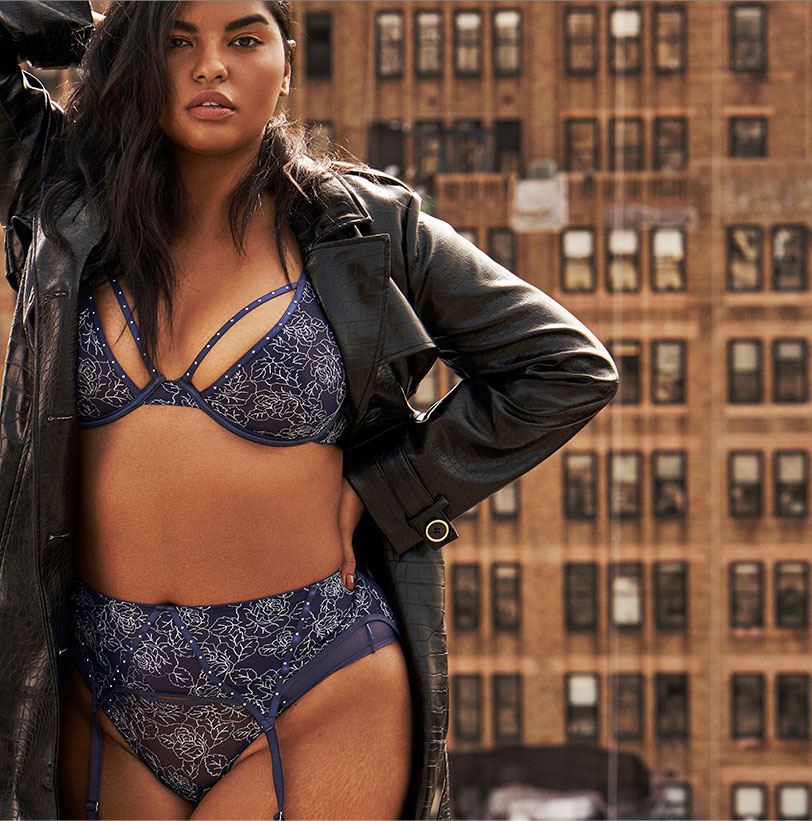 New
York

Collection

Life-changing lingerie
Literally. We've partnered up with CoppaFeel! to curate a lingerie collection that looks good, feels good and makes a real difference. £1 of every bra sold from the Simply Be x Coppafeel! collection will go to the incredible work CoppaFeel! do in raising breast cancer awareness and educating young people to check their boobs.

Autumn / Winter 2020 NYC Collection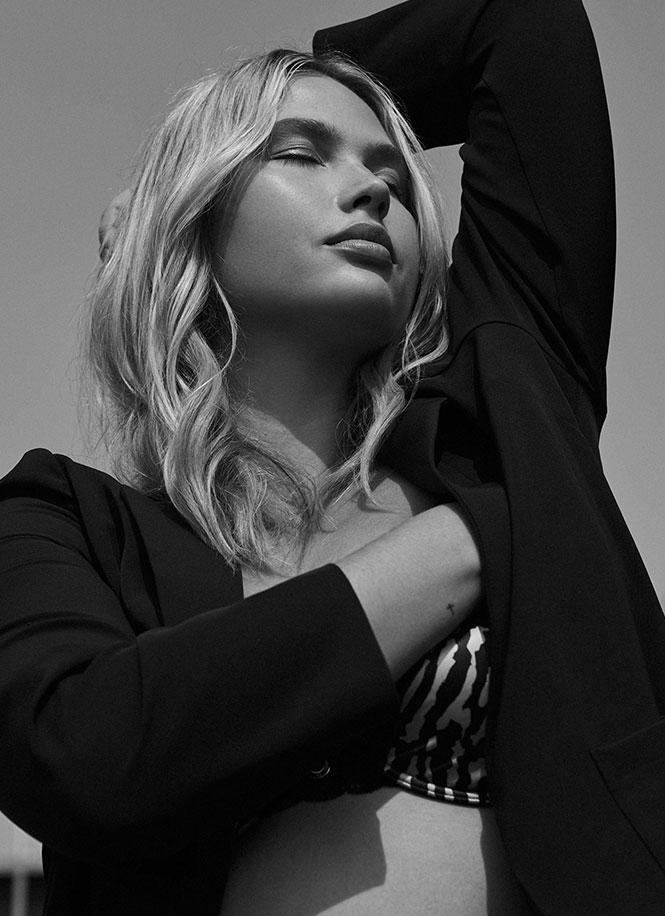 daily reminder: check your boobs
An iconic city.
An empowering
Collaboration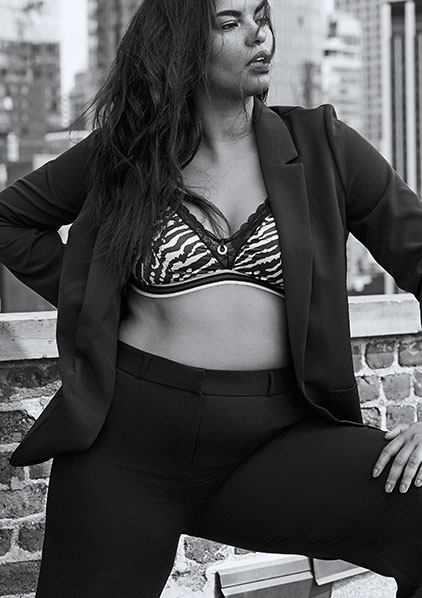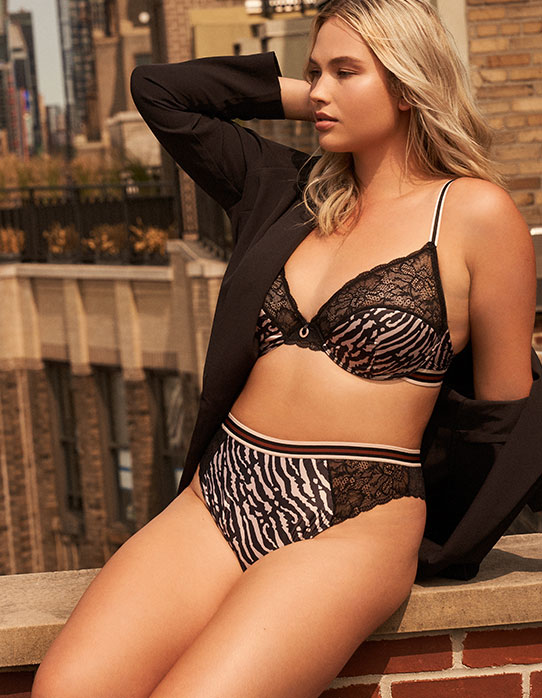 Fifth
Ave
Level
Sass.
Discover delicate laces, sumptuous
satins and figure-hugging fits
that make
every minute a hot New York minute.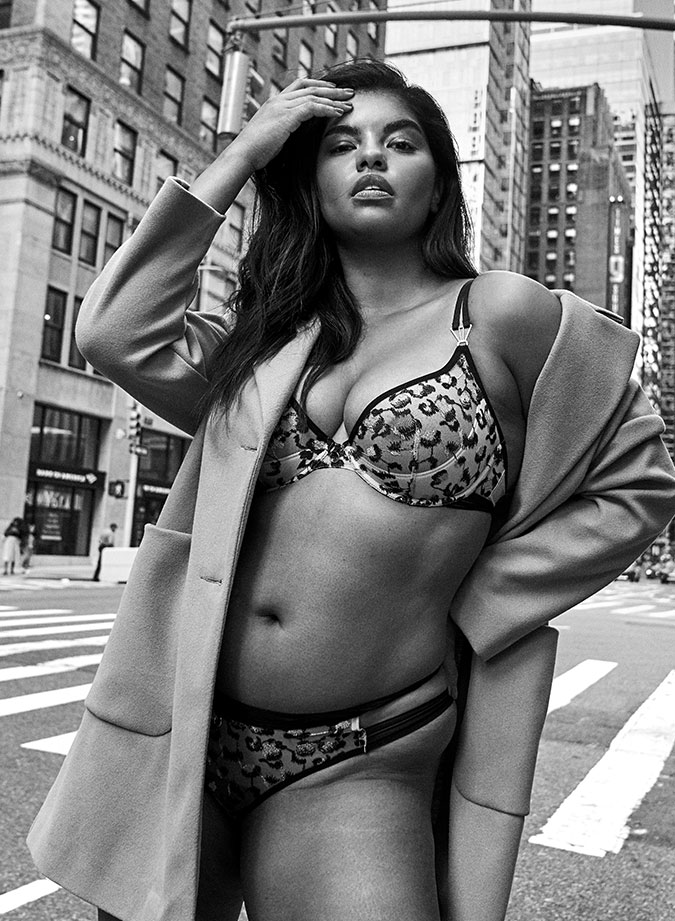 Shop Brooklyn
The New York Collection is expertly designed with curves in mind.
Your size, no compromise.
For every bra bought from our New York
collection we will donate £1 to Coppafeel!
Complete the NYC Look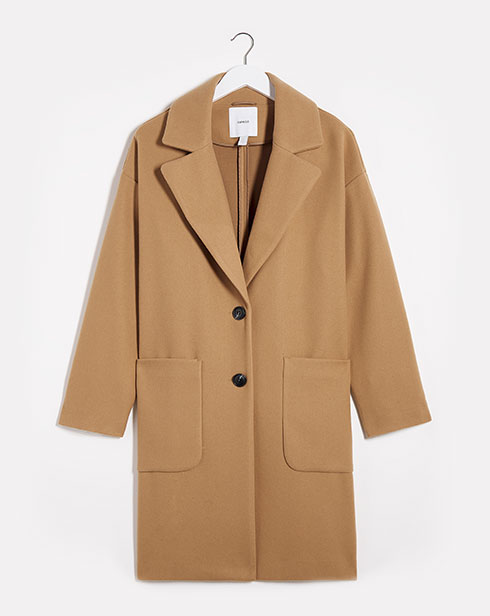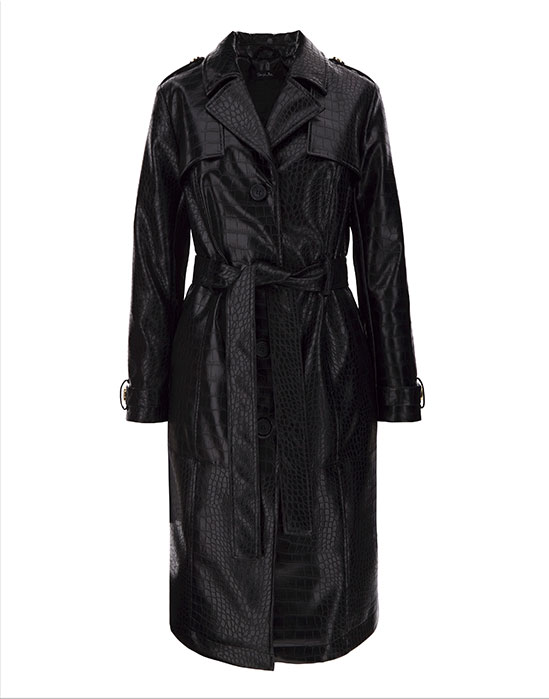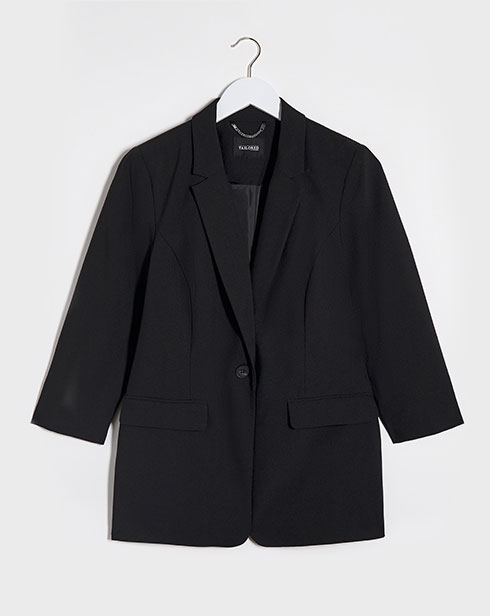 Shop coats & jackets
Breast Cancer Awareness
Through our love of lingerie and our expertise in shape and fit, we want to help raise breast cancer awareness through our latest lingerie collection in partnership with CoppaFeel. Know your boobs and keep your girls happy by not only wearing these bras that make you feel your best self, but also by being aware of any signs of breast cancer by checking your boobs on the daily. All whilst contributing to an incredible charity.
Who started coppafeel?
CoppaFeel is a UK-based charity that was founded in 2009 by Kristin Hallenga. Setting out on a mission to educate young people on checking their boobs and knowing the signs and symptoms of breast cancer, Kris has built one heck of a charity that we're super honoured to be partnering with!
CoppaFeel's mission is to ensure that all breast cancers are diagnosed early and correctly. This is done through encouraging regular breast checks, educating people on general breast awareness and the specific signs and symptoms of breast cancer, as well as empowering people to seek advice from a doctor if those symptoms persist. All this, and all in a fun and bold way.
For more info, head to coppafeel.org.