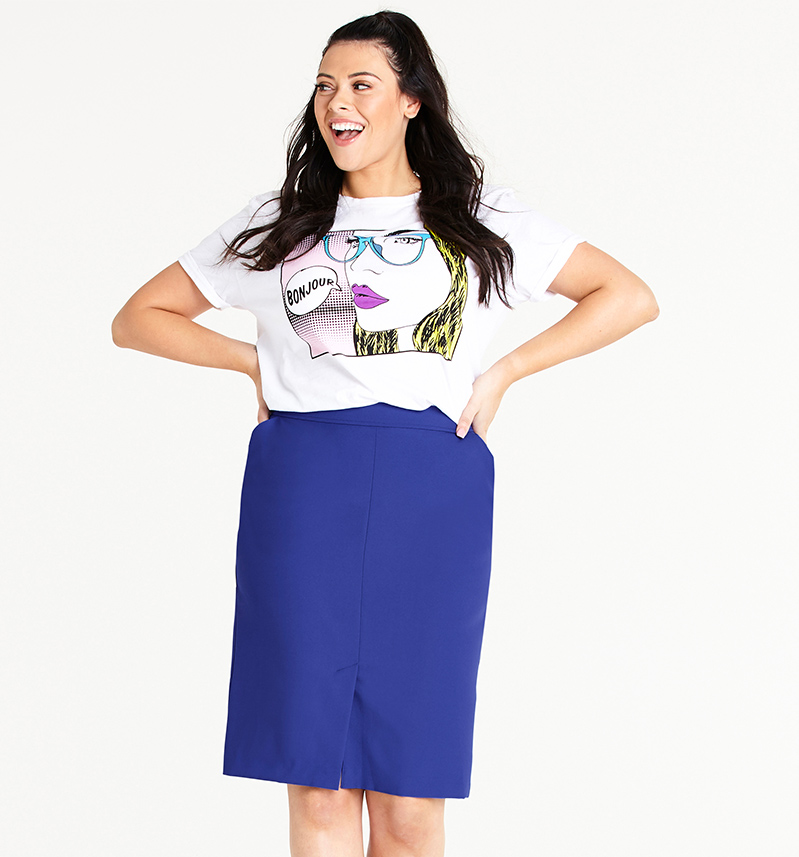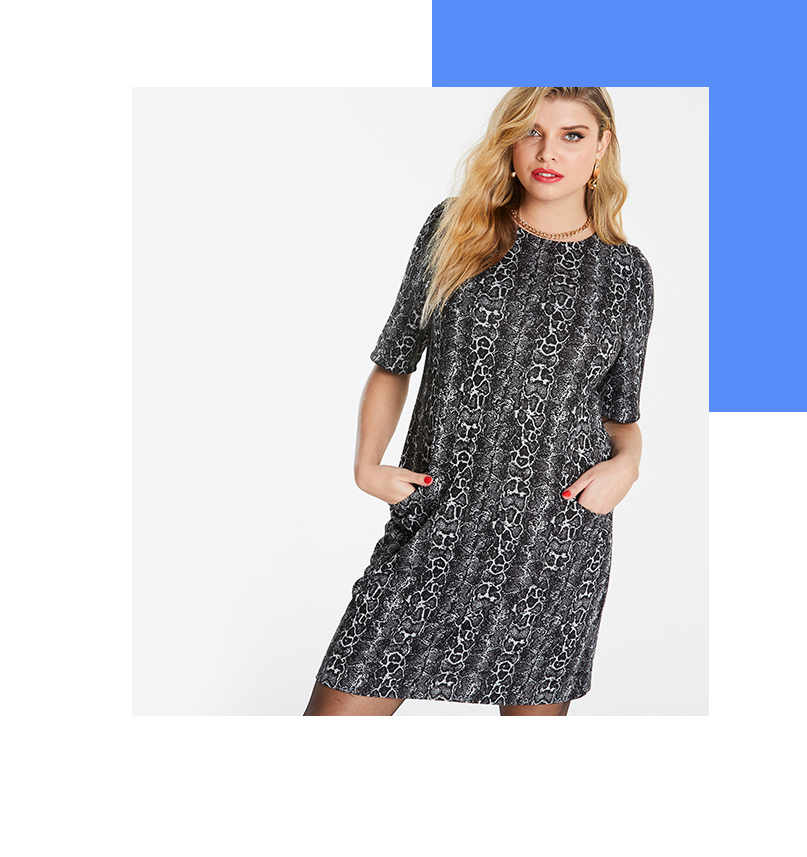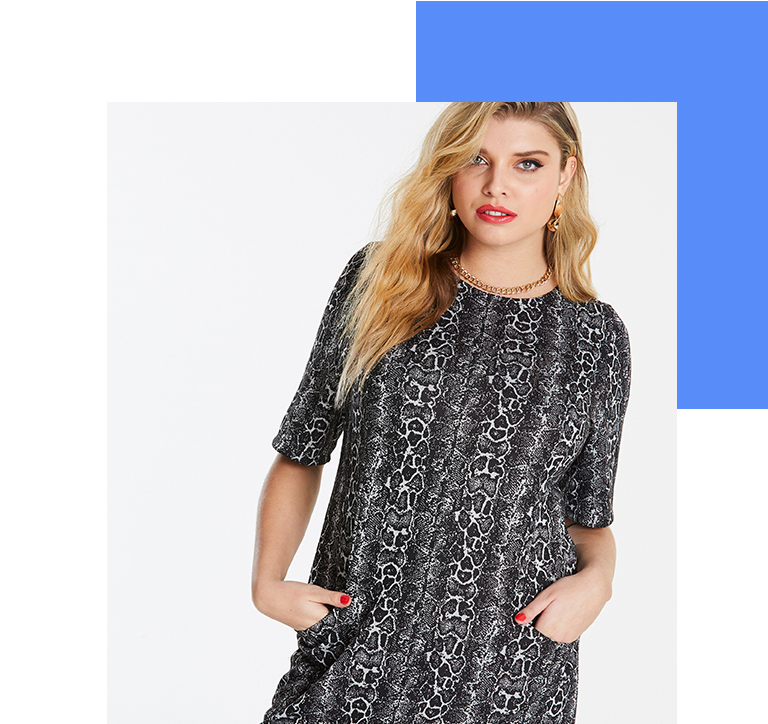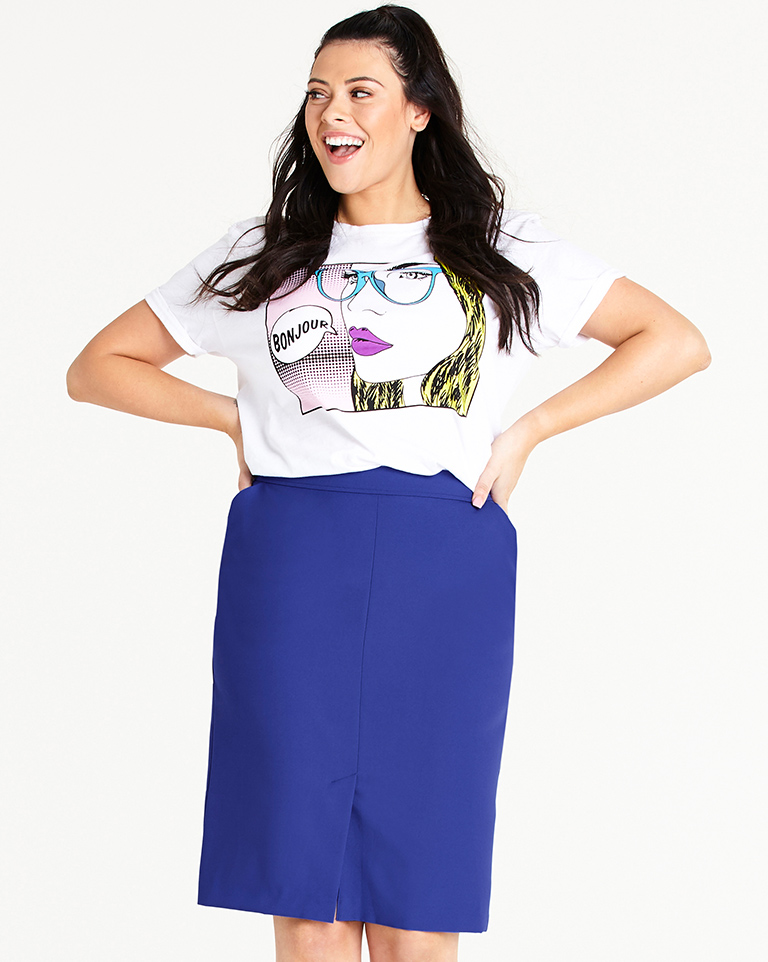 wear the trousers
Power trousers are a must to boss the boardroom.
Shop all trousers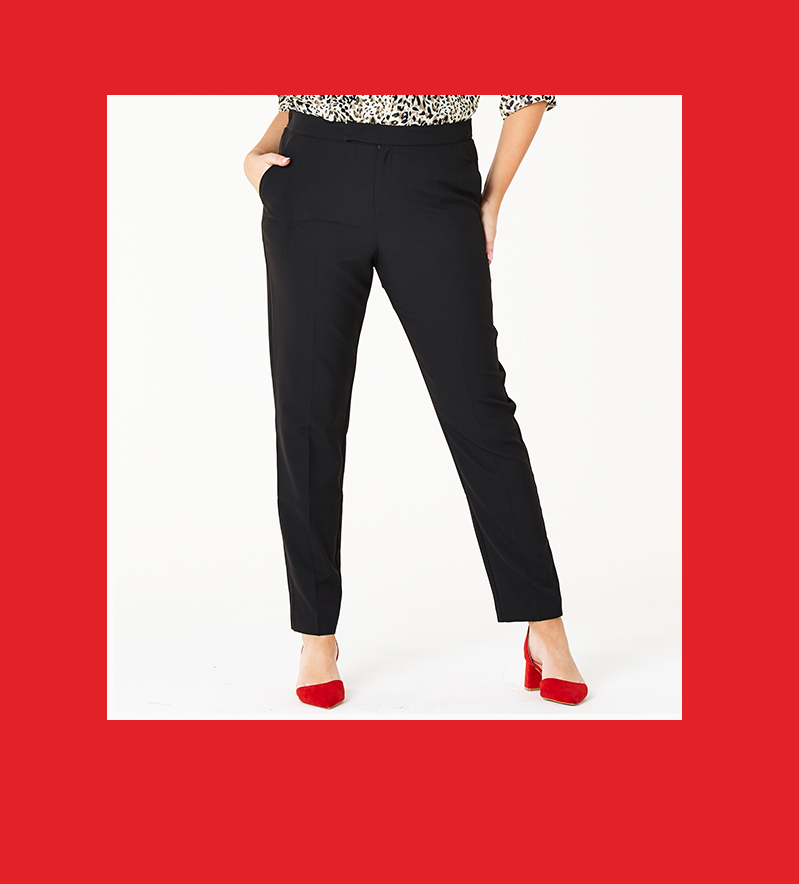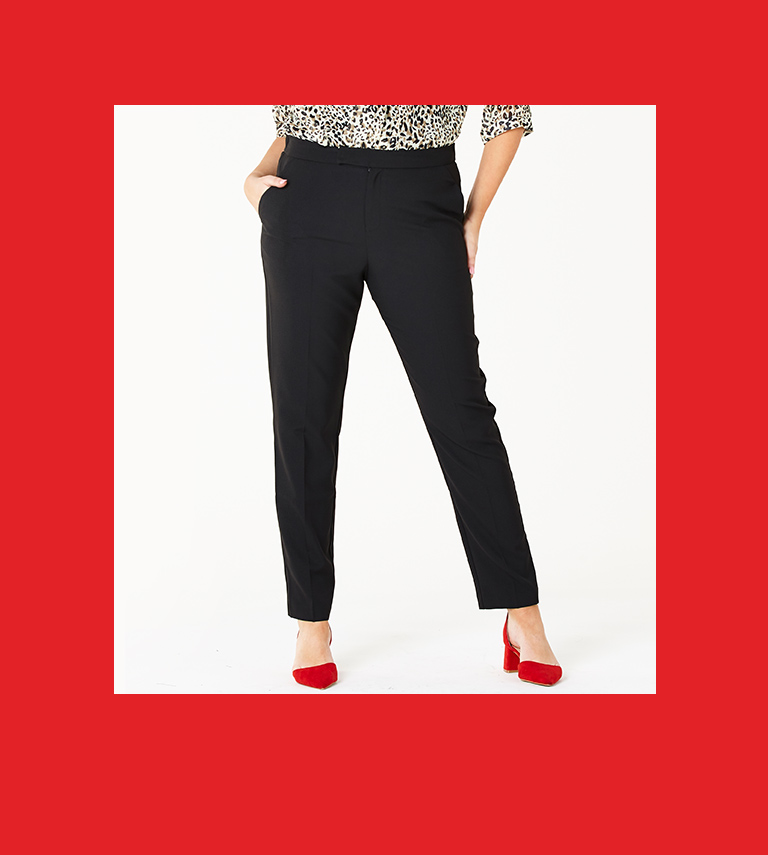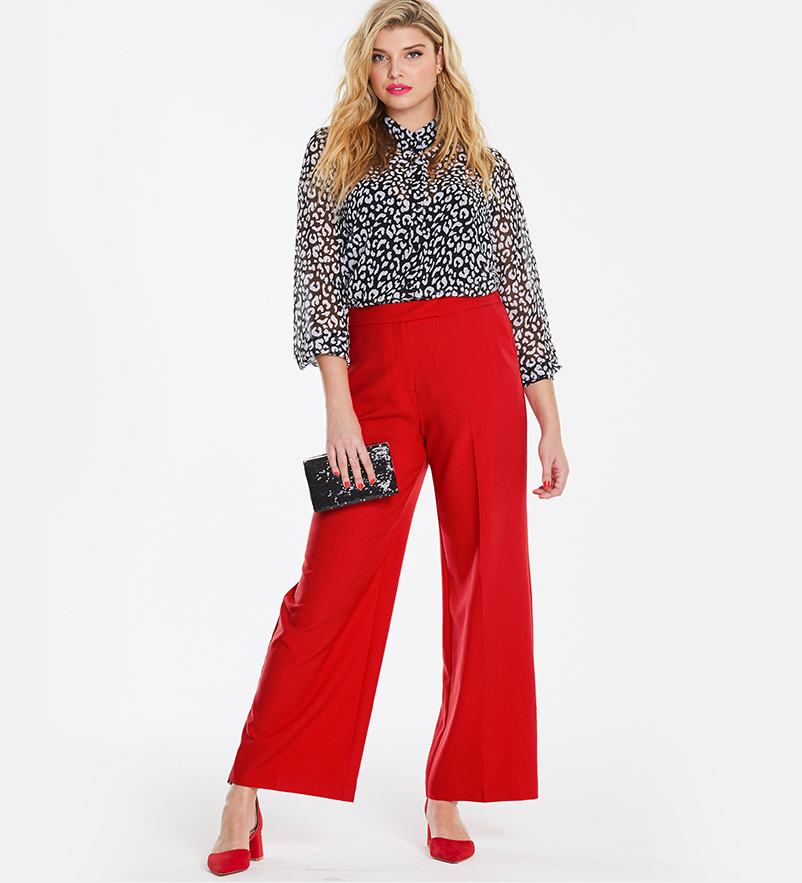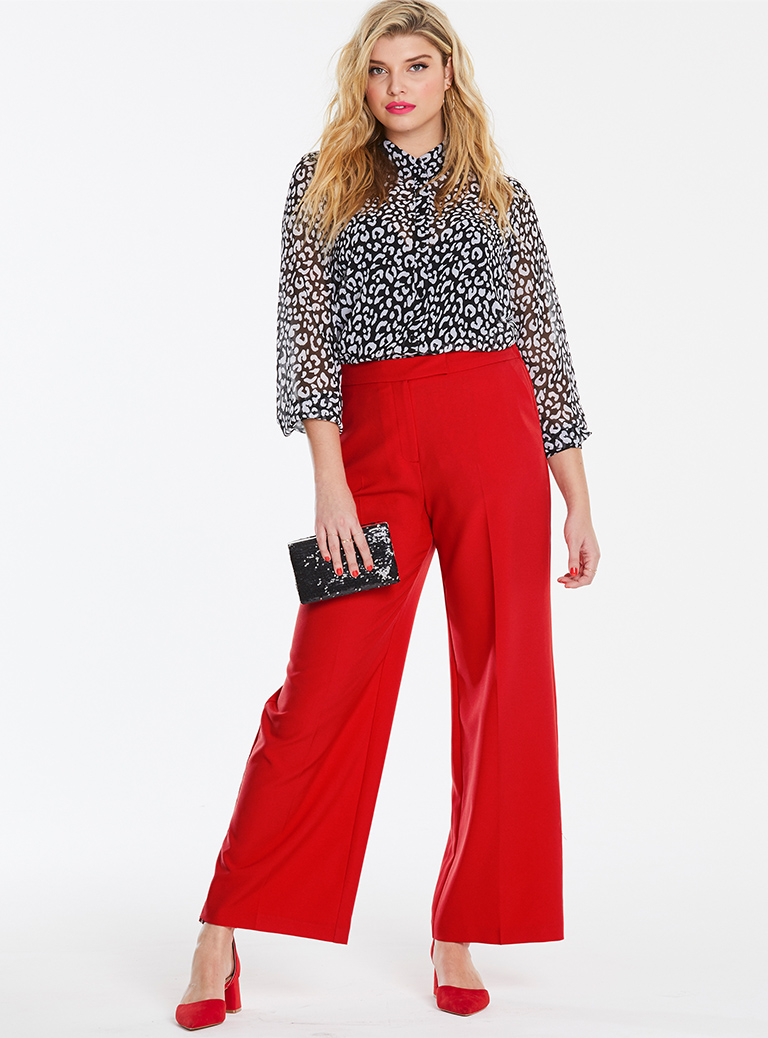 suits you hun
Add a smart twist to your office appropriate collection. Mix & match tailored pieces for office style or off-duty looks.
Shop all tailoring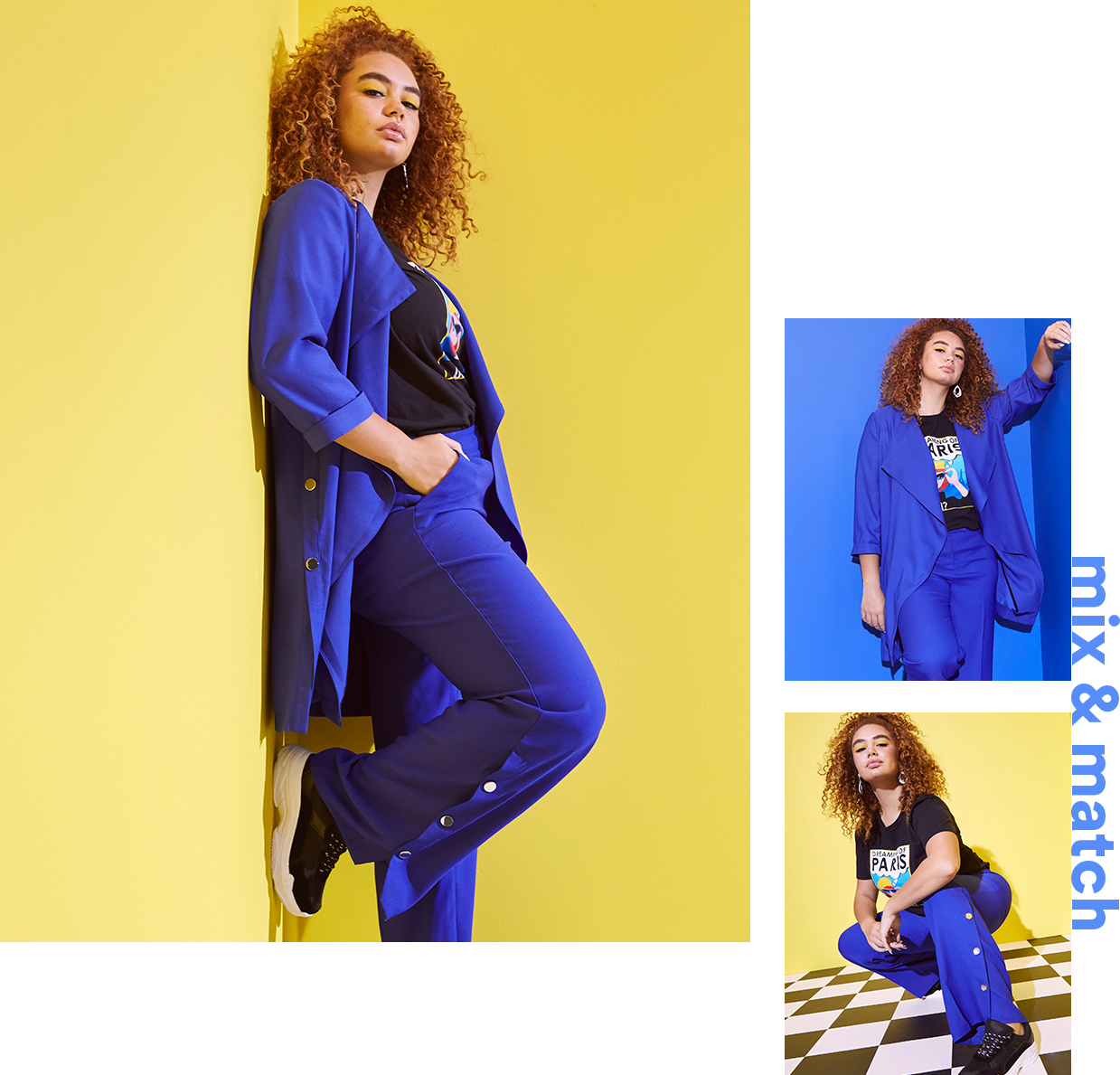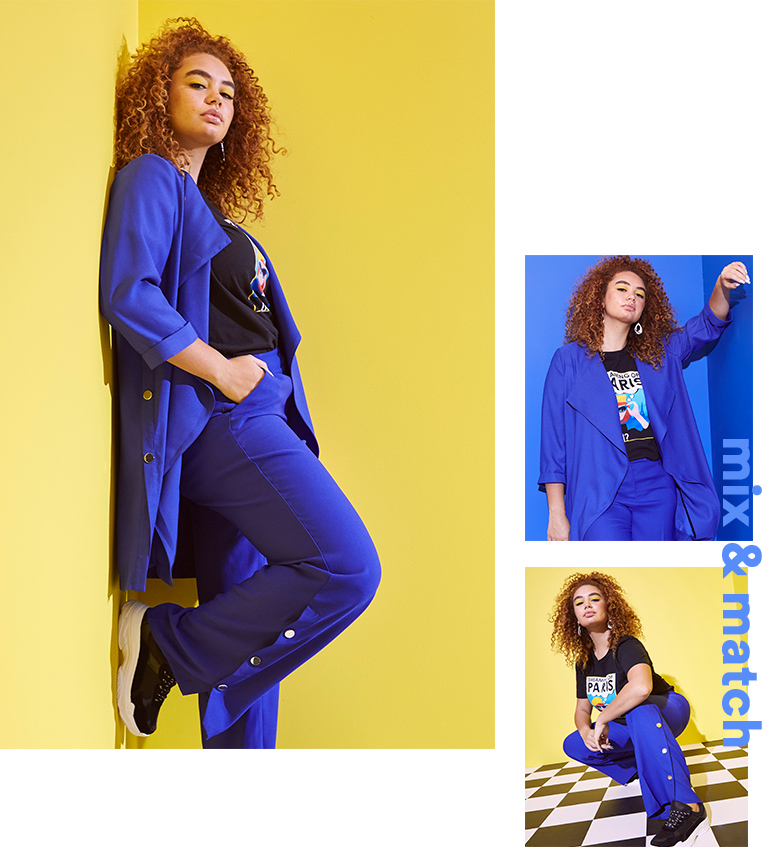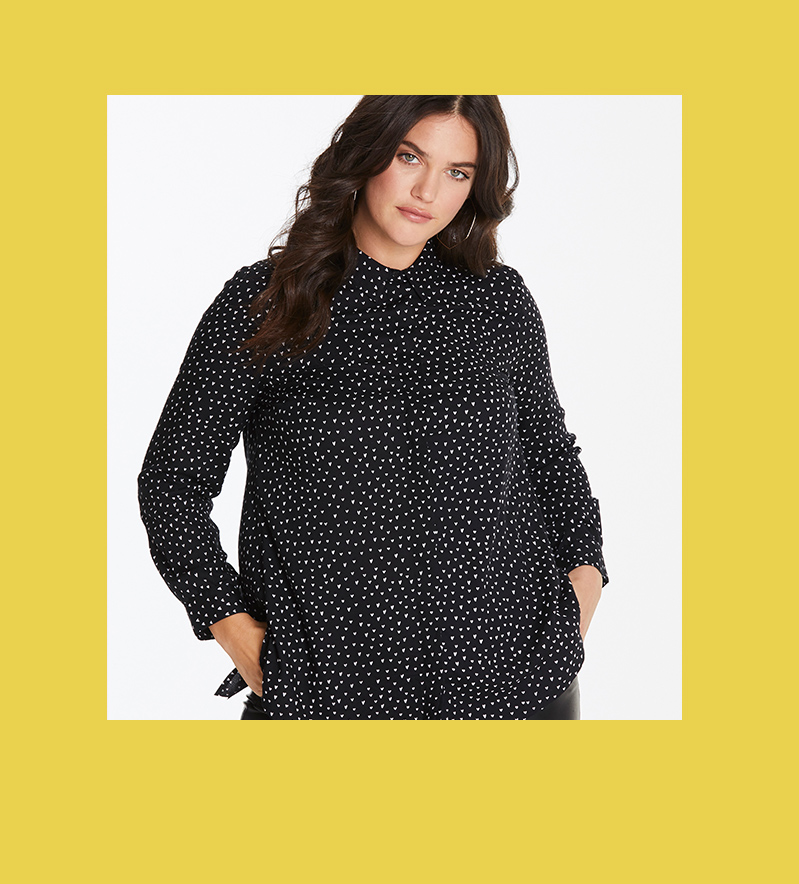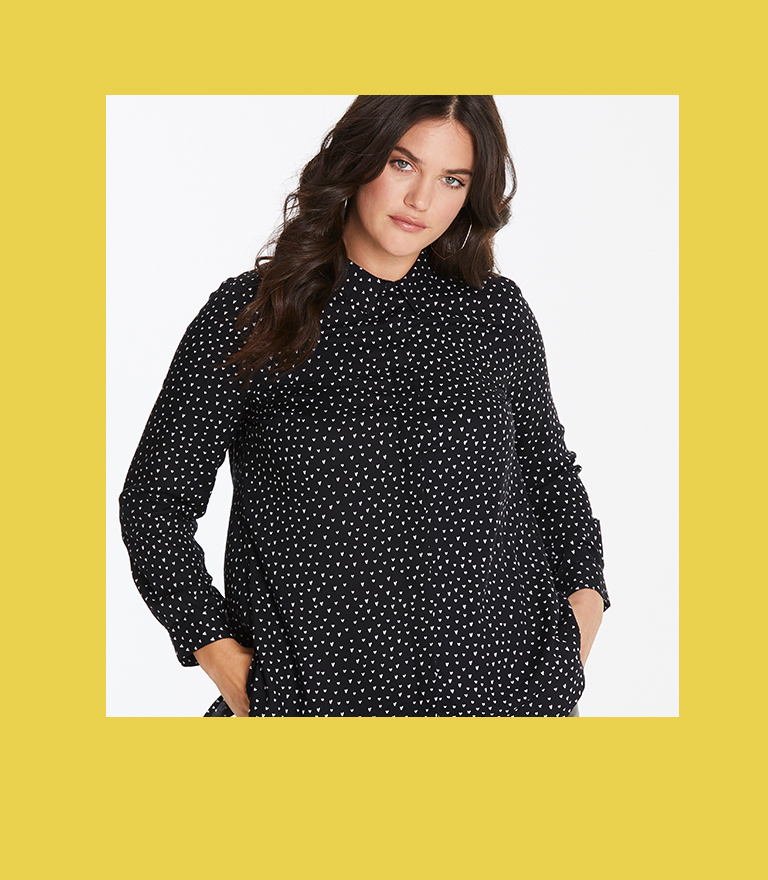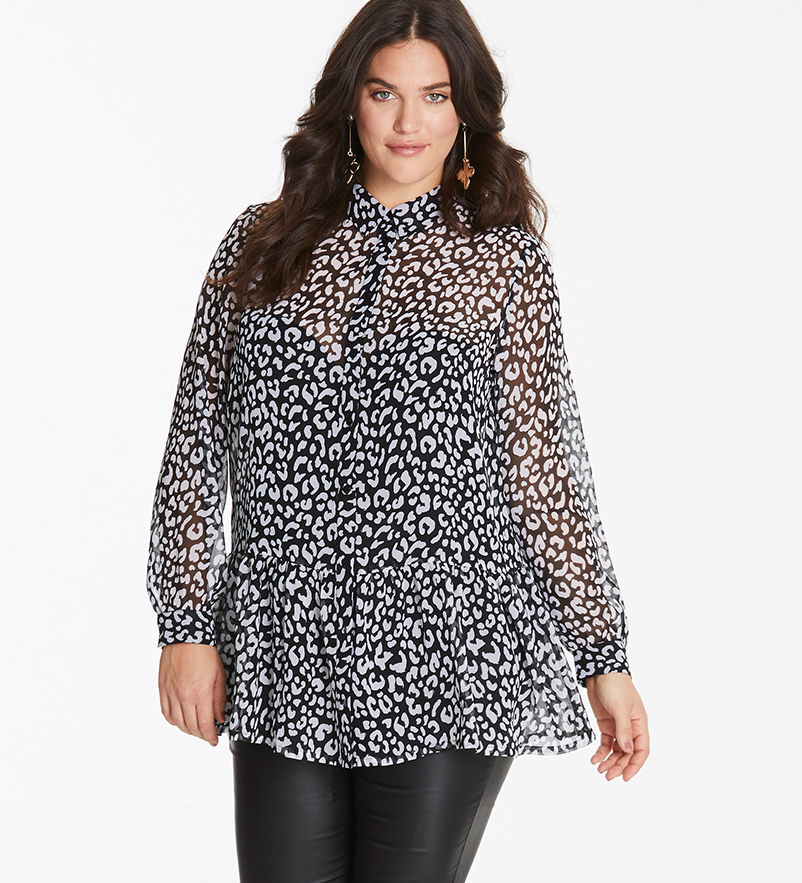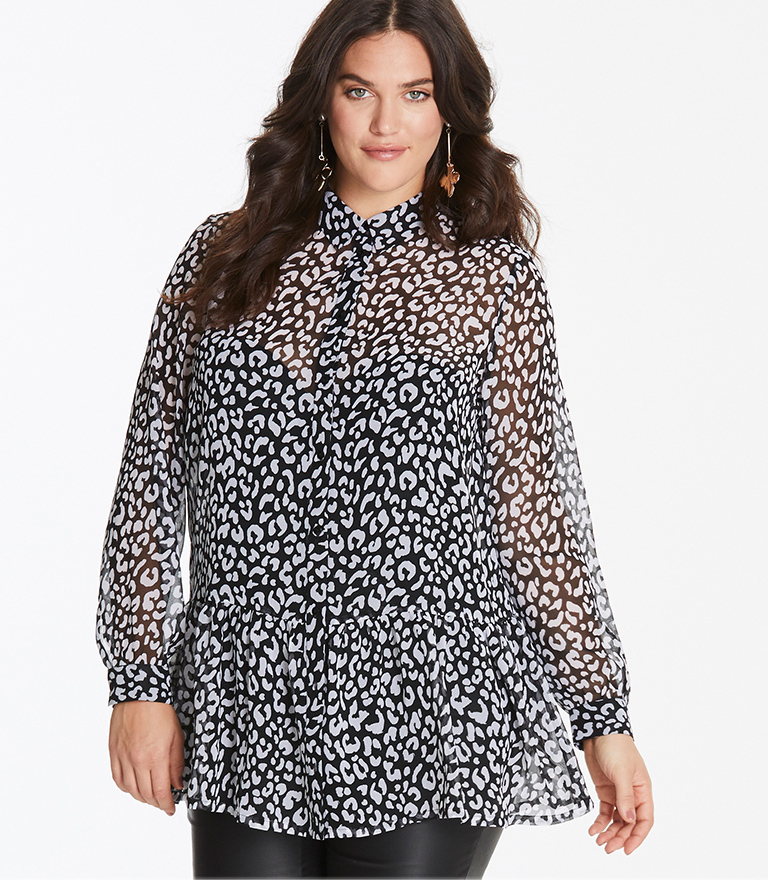 step up
your look
Get the raise and take the office to new heights.
Shop all accessories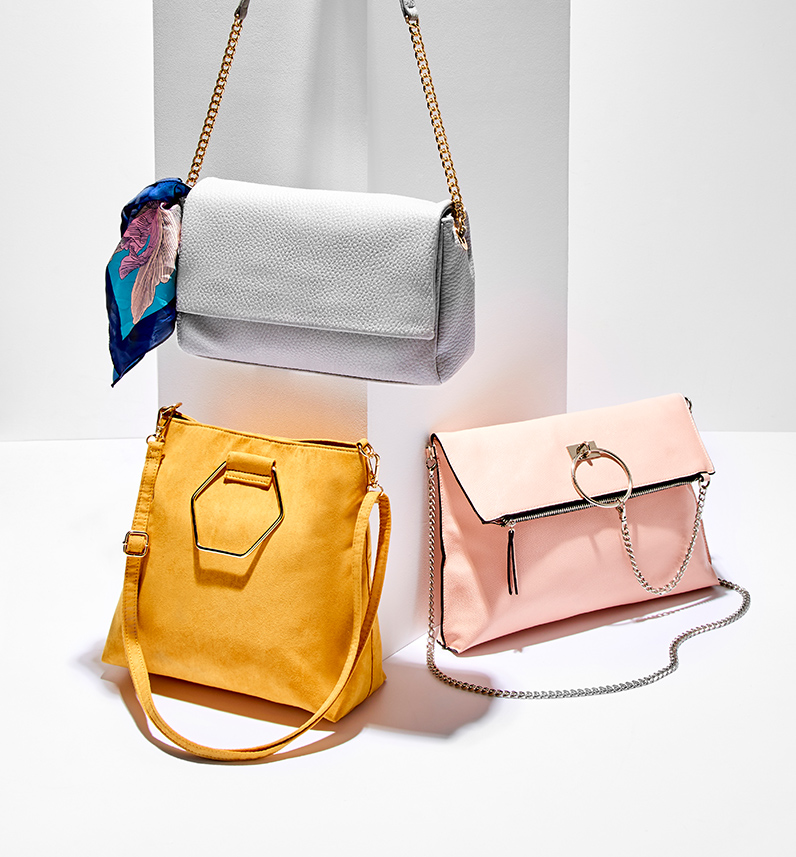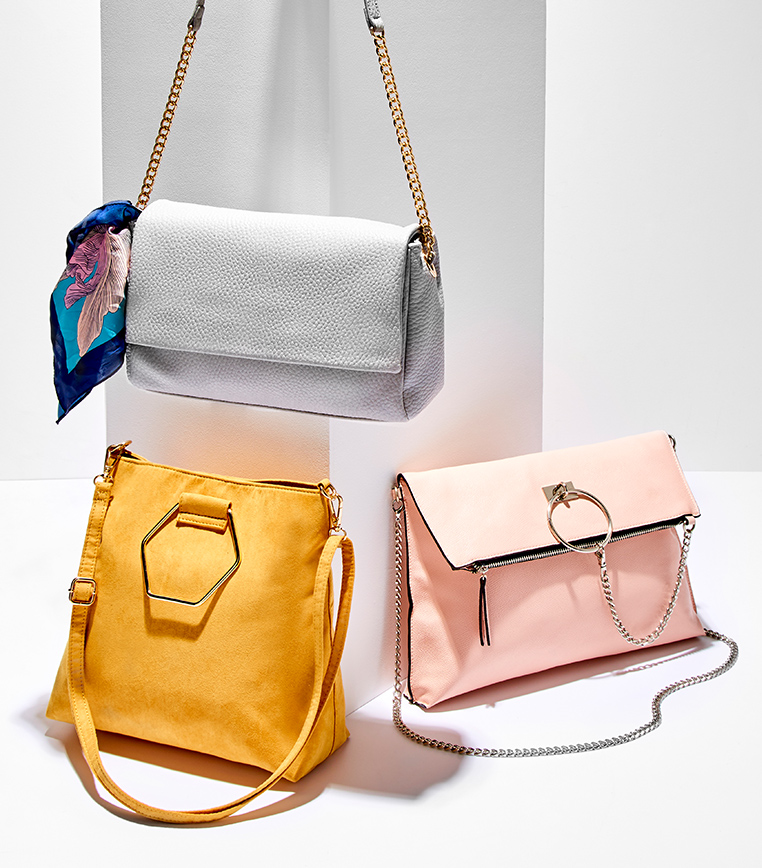 Shop all shoes