Back to top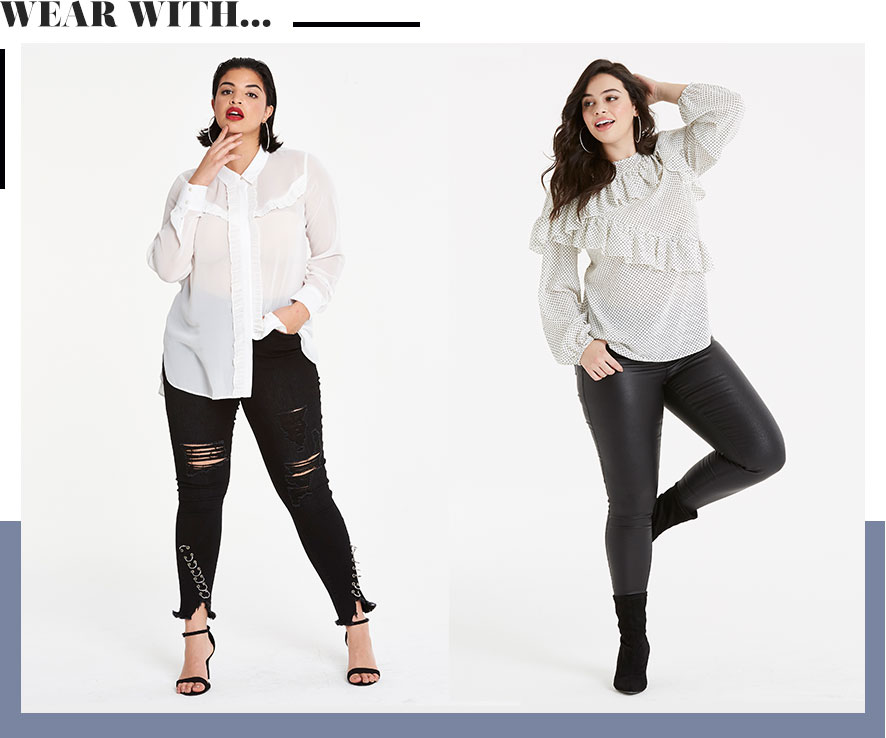 Shop Blouses & Shirts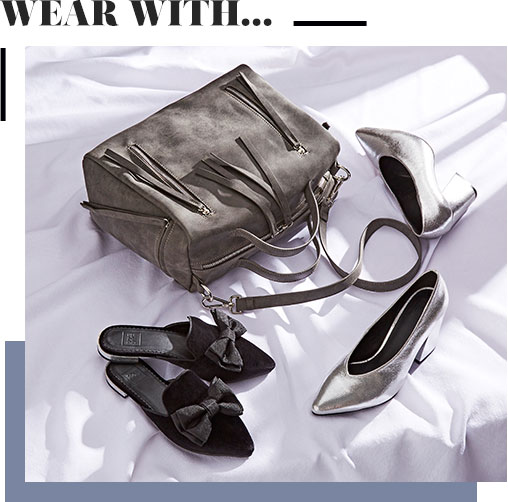 Shop Shoes & Accessories
6 Top Tips
To Help Your Work/Life Balance
Make time for you, whether that's a moment of meditation in the morning or a simple coffee on your own before work, take a minute for you before you start the day.
Say no, in both areas. Learning to say no, without feeling guilty is often difficult but there's a real power in saying no.
Leave work at work, if that's not possible confine it to a certain area of your home so you can quite literally shut the door on it and be done for the day.
Work smart, not long. Allow yourself a certain amount of time per task to keep your productivity at a high and your likelihood of staying late at a low.
Acknowledge and remember the importance of exercise, friendships and holidays. Take time for you and try your best not to compromise or sacrifice these to long hours.
Try to take a lunch break everyday, even if it's just a walk around outside to get a little fresh air. Clearing your head helps to bring a fresher perspective to your work.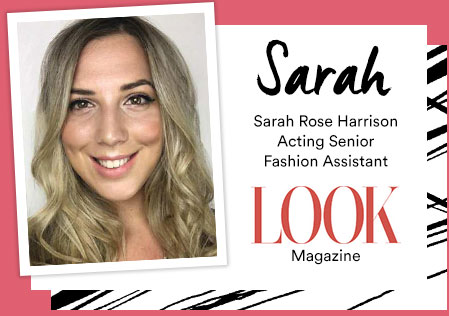 Shop all Workwear